SATURDAY SOFA SHARE
In my weekly catch up and chat, Andrew and I chat about 2022!!
We hope you enjoy listening to what we have to say and do not hesitate to contact us if you have any questions at all!
Have a great weekend everyone!
If you would like to know what your home could be worth then just click below in the comments for an instant online valuation!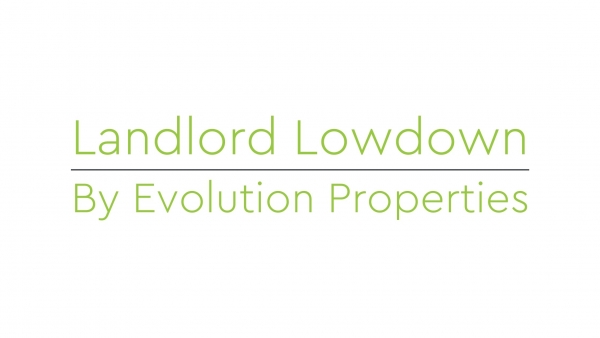 So today, we talk about Leasehold and Freehold Reform Bill.
Also, would you like to potentially earn £250 for referring another 
Read this article