SATURDAY SOFA SHARE
In my weekly catch up and chat, Andrew and I chat about 2022!!
We hope you enjoy listening to what we have to say and do not hesitate to contact us if you have any questions at all!
Have a great weekend everyone!
If you would like to know what your home could be worth then just click below in the comments for an instant online valuation!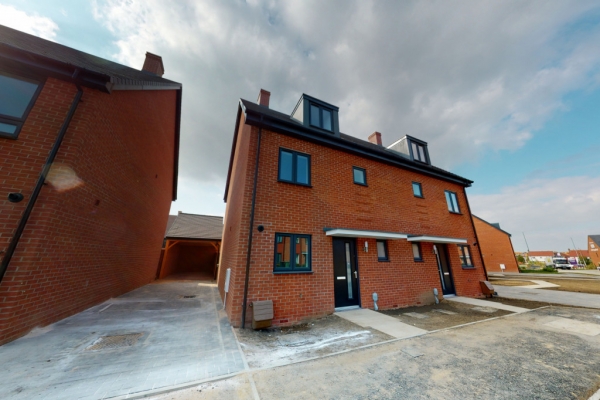 # 1 MONTH RENT FREE # What an amazing home that we have been entrusted with and a great size! Arranged over 3 floors and with 4 bedrooms, the property has just been finished with newly fitted flooring's and the back garden...
Read this article