Easter competition time!
Five winners will get two Easter eggs each.In order to enter all you need to do is send in an Easter related picture either drawn or coloured in from your child who must be under 16 years old. Post your picture as a comment and please tag five friends and like our page. We will pick five winners at random on the 29th of March 2021, then we will ask the winners to collect on the 31st of March 2021. The competition is open from now, so get entering! This is just our way of giving back to the local community.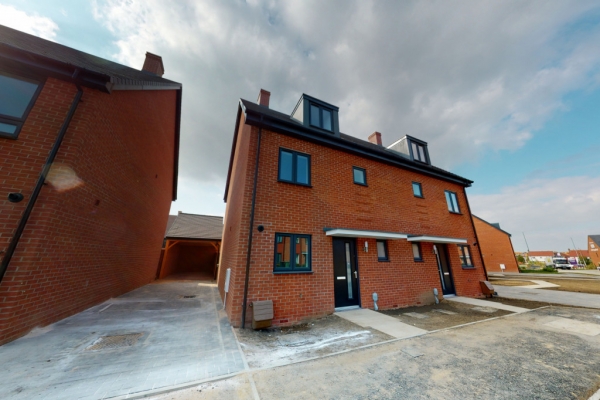 # 1 MONTH RENT FREE # What an amazing home that we have been entrusted with and a great size! Arranged over 3 floors and with 4 bedrooms, the property has just been finished with newly fitted flooring's and the back garden...
Read this article