We are always looking at new ways to support the communities we work in, so please contact us if you run a group or club that we may be able to help in whatever way we can.
What's happening locally?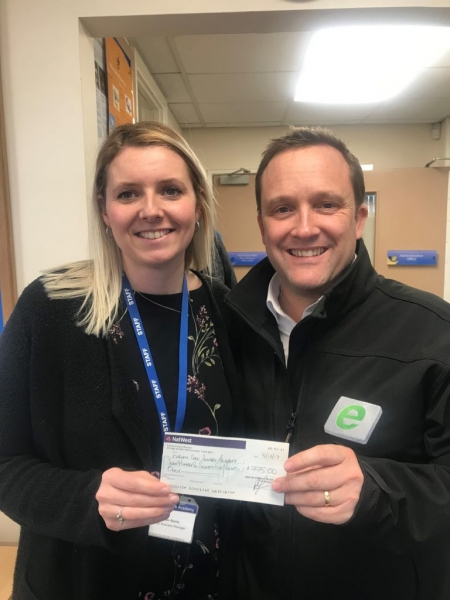 Message from Director, Roy FeverGood evening!!! I want to reach out to all local Ashford b......
Read this article