We are always looking at new ways to support the communities we work in, so please contact us if you run a group or club that we may be able to help in whatever way we can.
What's happening locally?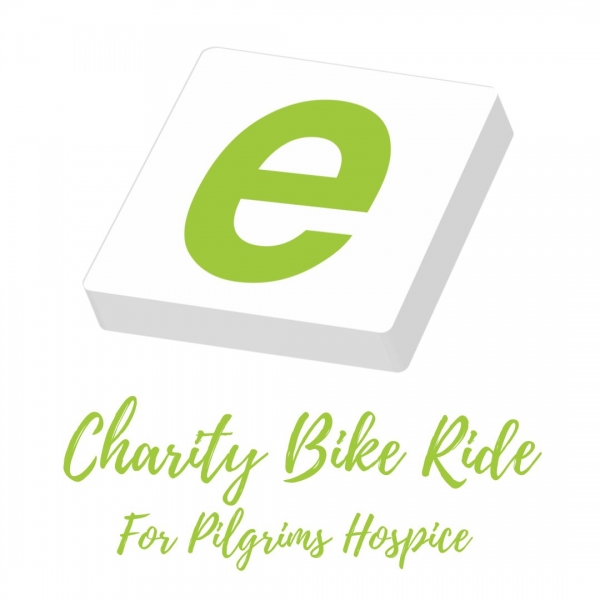 Today, Peter had a great chat with Roy about his adventure this weekend and the charity that this was in aid of. We hope you enjoy the chat and if you feel...
Read this article